Kayıteks Tekstil was founded in the early 2006. We started manufacturing underwear for ladies and men, added later on Kids and baby underwear and out wear in our production range. The year 2010 was stonemile for the company and  the desicion by the chairmen was given to become a very specialized underwear and baby wear manufacturer. The company started its manufactureing process in the early 2006 in a small workshop in the Textile industry zone with one production line for ladies underwear.
Today the company headoffice is in İstanbul K.Çekmece with a 1500 m2 cutting, styleing, sampling-Pattern room.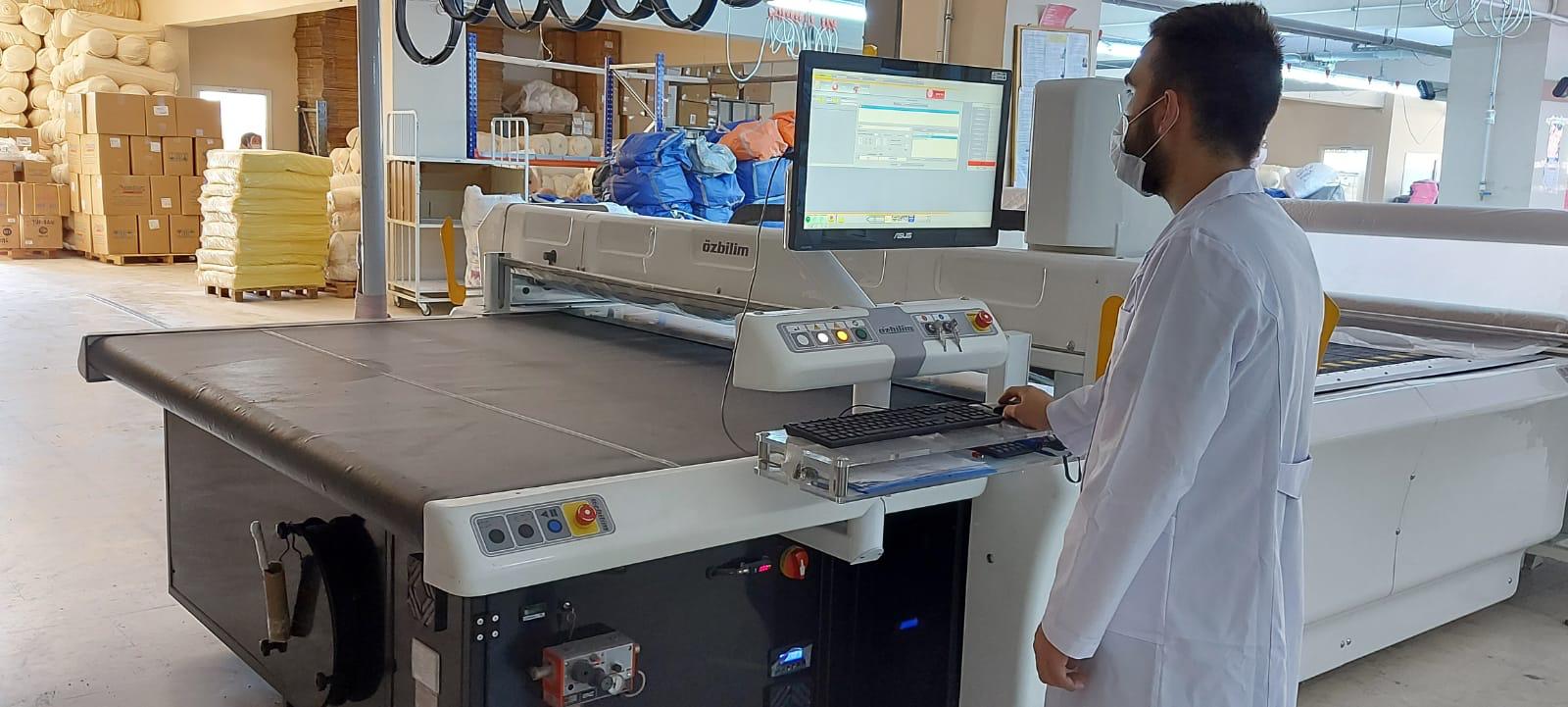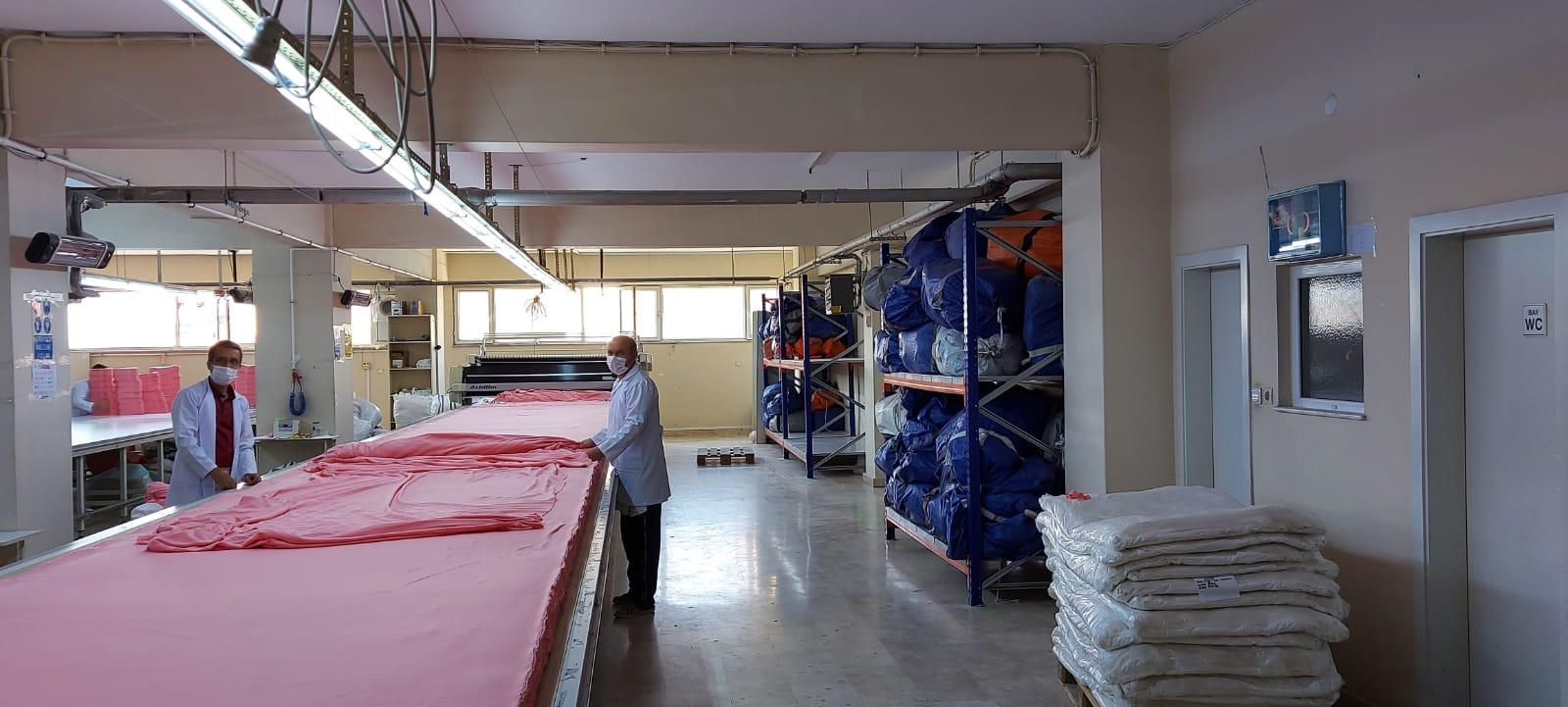 Our 1400 m2 production unite is in Düzce – Akçakoca. Lean production lines have been established last year , where the cut pcs are comeing out as a controled, labeled and packed finished product at the end of the stitching line. All operators are trained to operate all kinde of machinery in the lines. Multi skilled operaters is essential for our diffrent kind of product groups.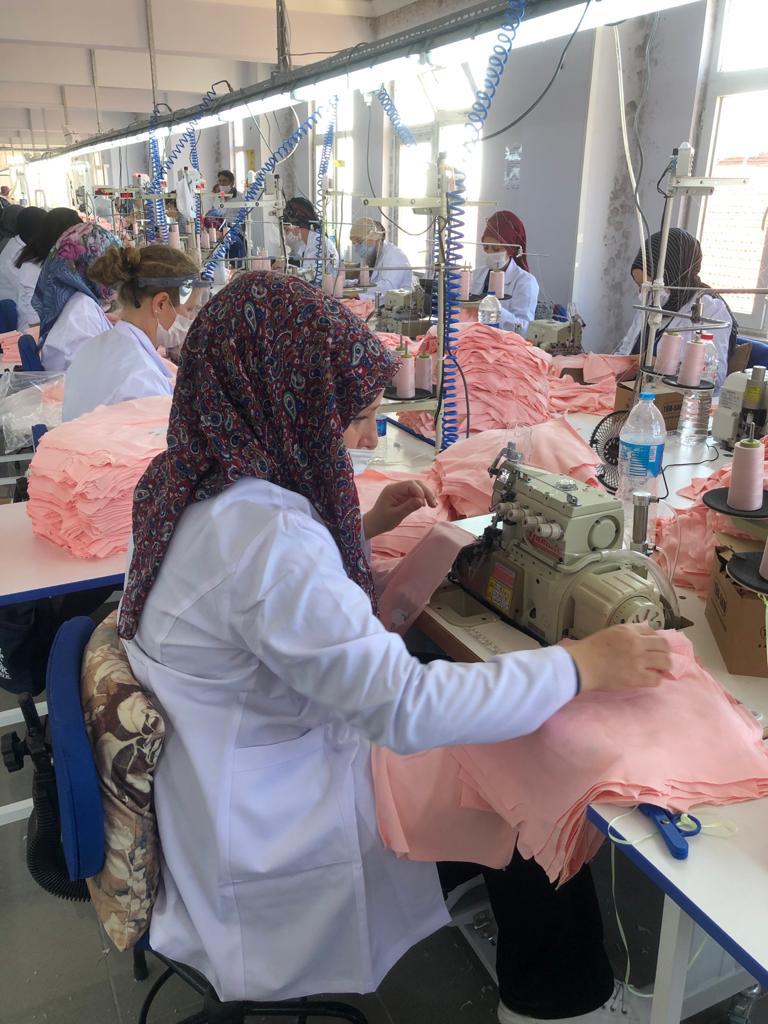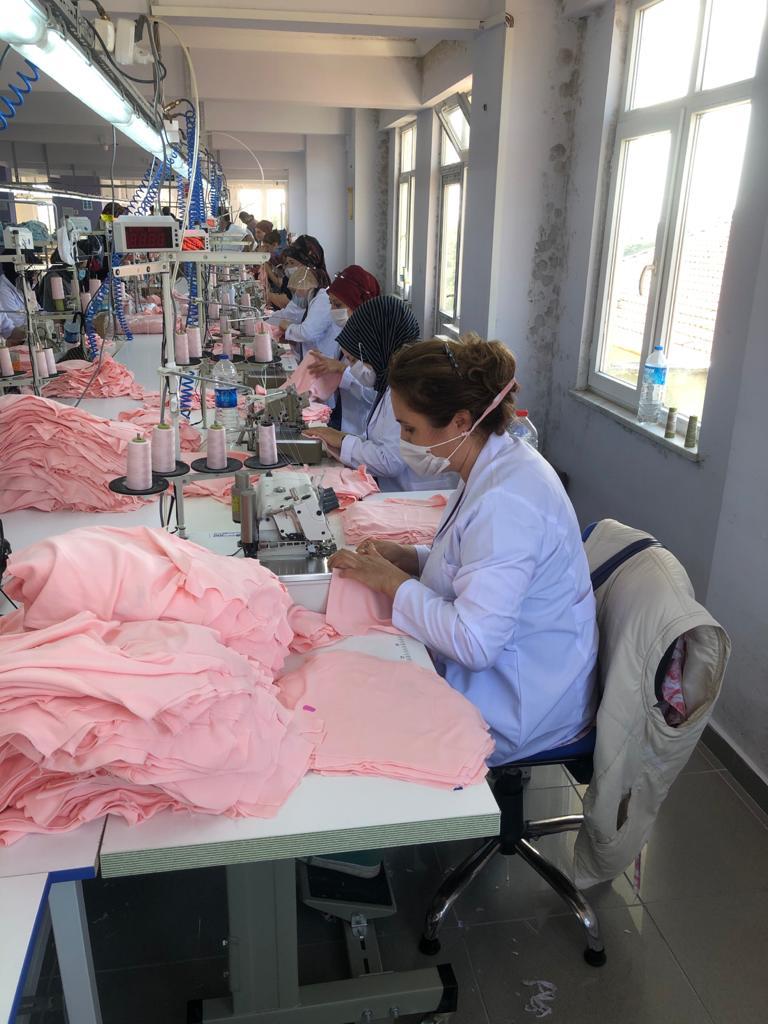 Quality control station in the line are taking action to avoid any missed action during the operations. All taken action are noted down on control sheets which can be reported to our customers every day.  All packed and finishd goods passes the metal dedector and get to our controled metal free zone. Every %25 finished good ar.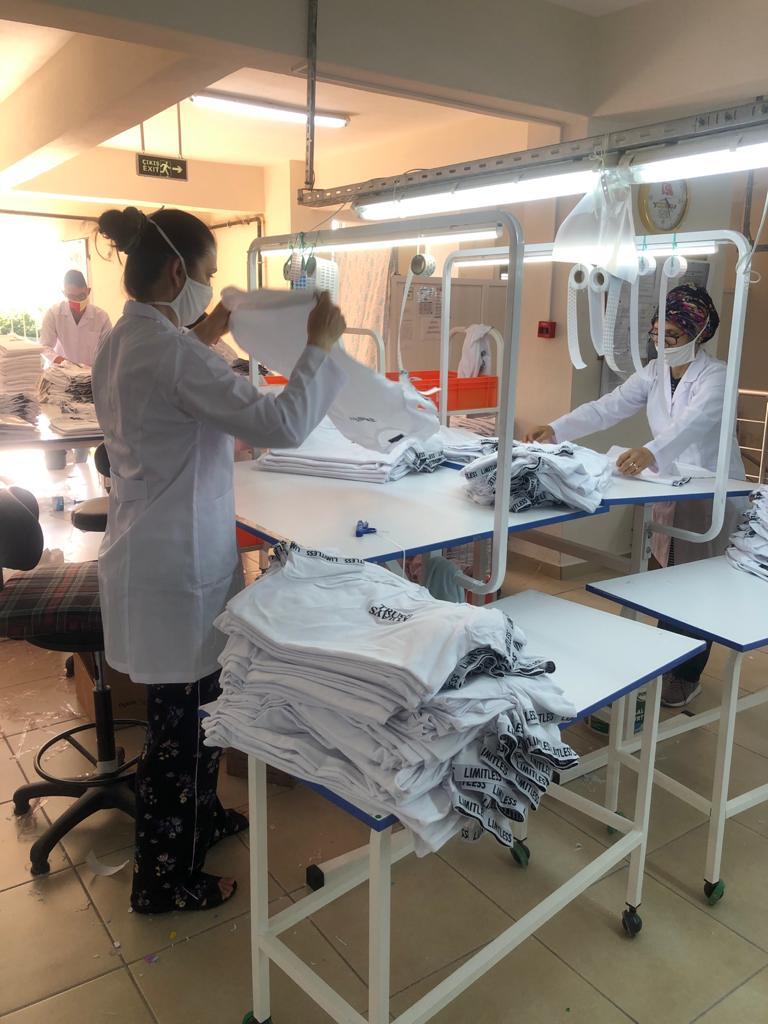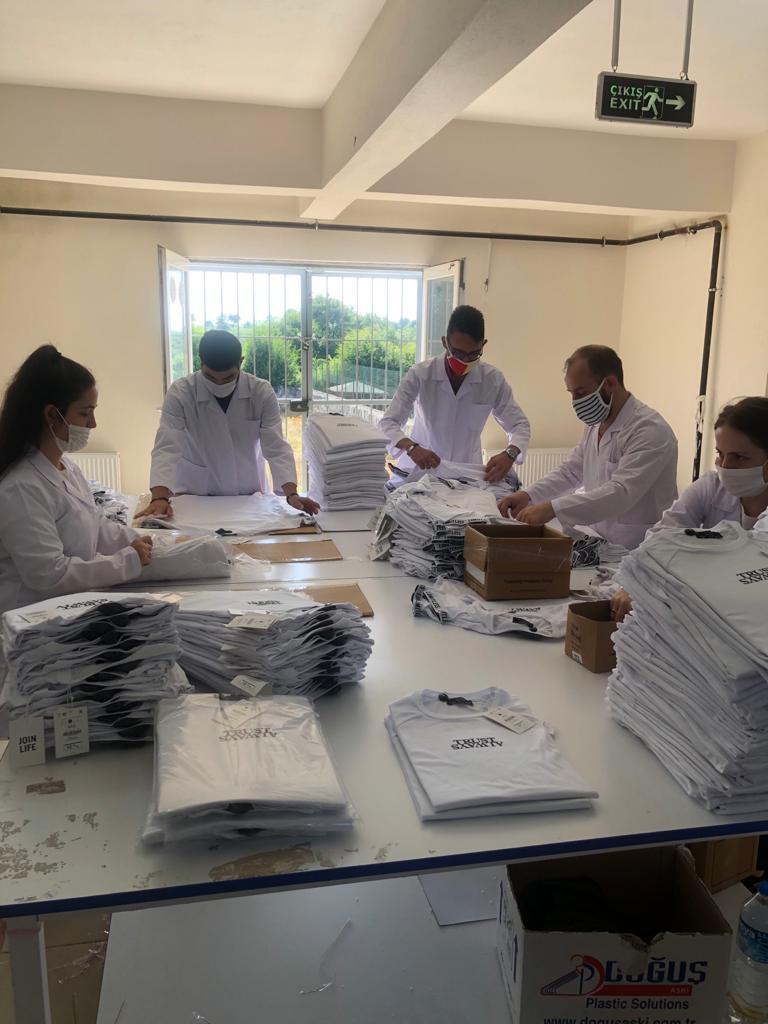 Our Mission; is contributing to the development of our country through the investments and new recruitments to be made, new systems to be developed, outstanding succsess to be achieved, and taxes to be paid in the garment manufacturing sector as well as social aid to be provided.
Out Vision is; to become one of the best know manufactureing copartners of the world wide wellknown retail brands, to support our customers with our 25 years production exparience.
Our Values ; act fairly and honestly, to be customer-focused, not to settle for what we allready have, to pursue constant improvement and development, to assume a scientific approach and to use technology efficiently, to challenge difficulties, to believe anything is possible, to carry out implementations in compliance with legal and ethical rules.
Social compliance and responsibility is taken in every criteria in our company. All employees do enjoy working for the same target. Target is to fullfill the interest of our customers and to satisfy them at the most possible rate.